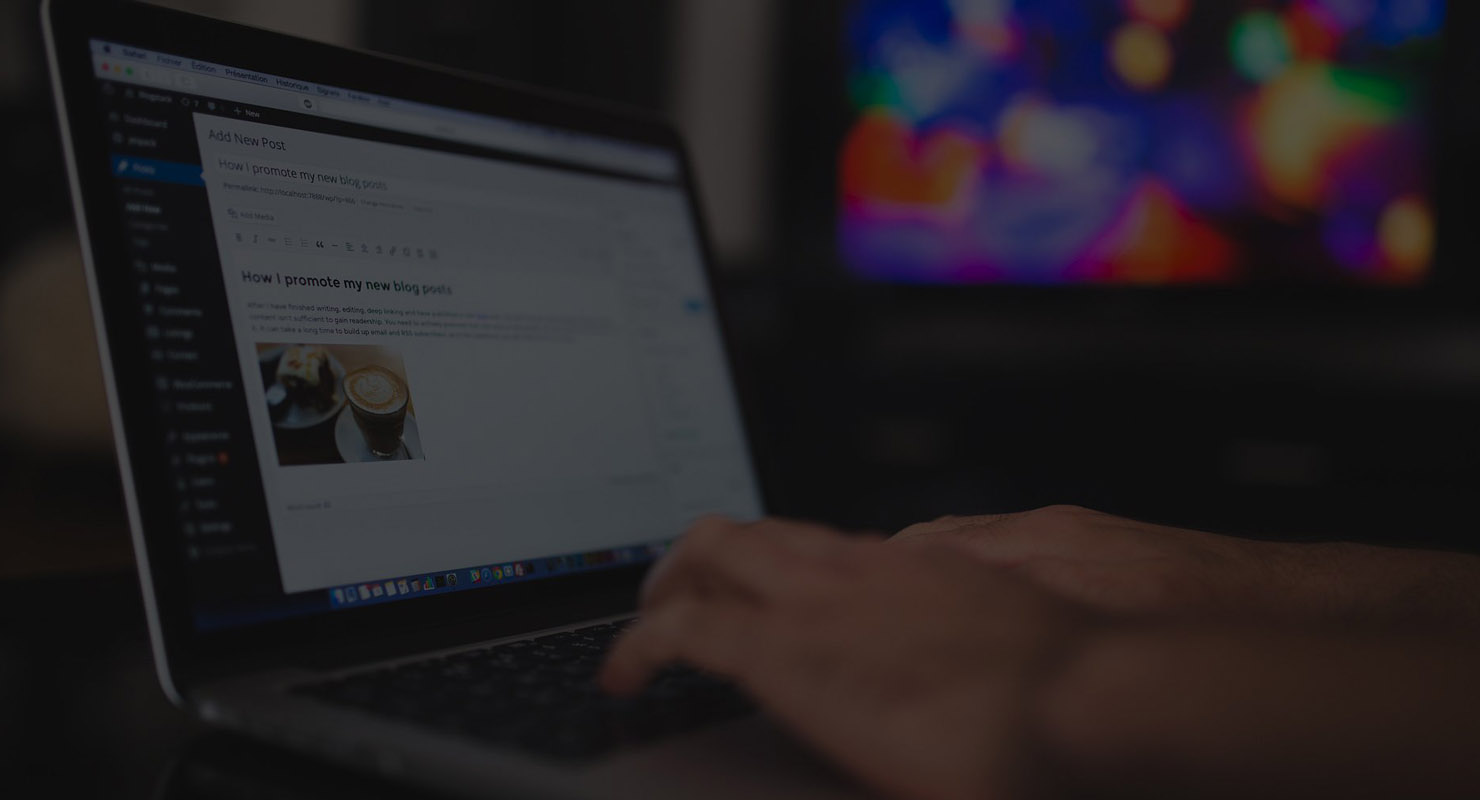 Whole Life Insurance Plan

Whole life plans are very different from other types of life insurance plans. Understanding how they work can also help you decide whether they are fit for you or not. A whole life plan can be purchased against a payment which can be made as a one-off sum, on a monthly or a yearly basis. If you have purchased a unit-linked whole life policy, then your funds will be directed not only towards the purchase of your life insurance for payment of the sum assured amount and the remainder of the amount will be invested in an investment fund. In case of unit-linked/flexible whole life policies , the insurer will regularly review the policy to compare whether the value of the policy is equivalent with the cost of the life assurance which it is providing. In case the investment fund, where the remainder of the money is invested, is not performing to help cover the cost of benefits, your insurer may suggest you to either reduce the amount of your sum assured or to increase your regular contribution. Additionally, certain whole life policies also give customers the option of obtaining cover against specific illnesses or disability.
Types of Whole Life Policy:
There are different types of Whole Life Insurance Policies available in the market, each of which is designed to cater to specific requirements. Read about each of these to find out more about which one may suit your needs.
Non-Participating Whole Life Insurance:
A non-participating whole life policy has a level premium and face amount during your entire life. The advantages of such a policy are its fixed costs and relatively low out-of-pocket premium payments. Since the policy is non-participating it does not pay you any dividends.
Participating Whole Life Insurance:
The defining feature of a participating whole life policy is that it pays dividends. Payment of dividends essentially indicates that the excess earnings which the company has accumulated via investments, savings from expenses and favorable mortality of the organization. There is no guarantee that policy holders will receive dividends. However, if dividends are paid, they will be paid in the form of cash which will be utilized to bring down the premium payment amount or will be allowed to accumulate and will attract interest at a specified rate. The dividends can also be used to for purchasing paid-up additional insurance to enhance the face amount of coverage provided.
"Insurance is the subject matter of solicitation"
MADHUVAN INSURANCE BROKING – An IRDA recognized Insurance Broking House