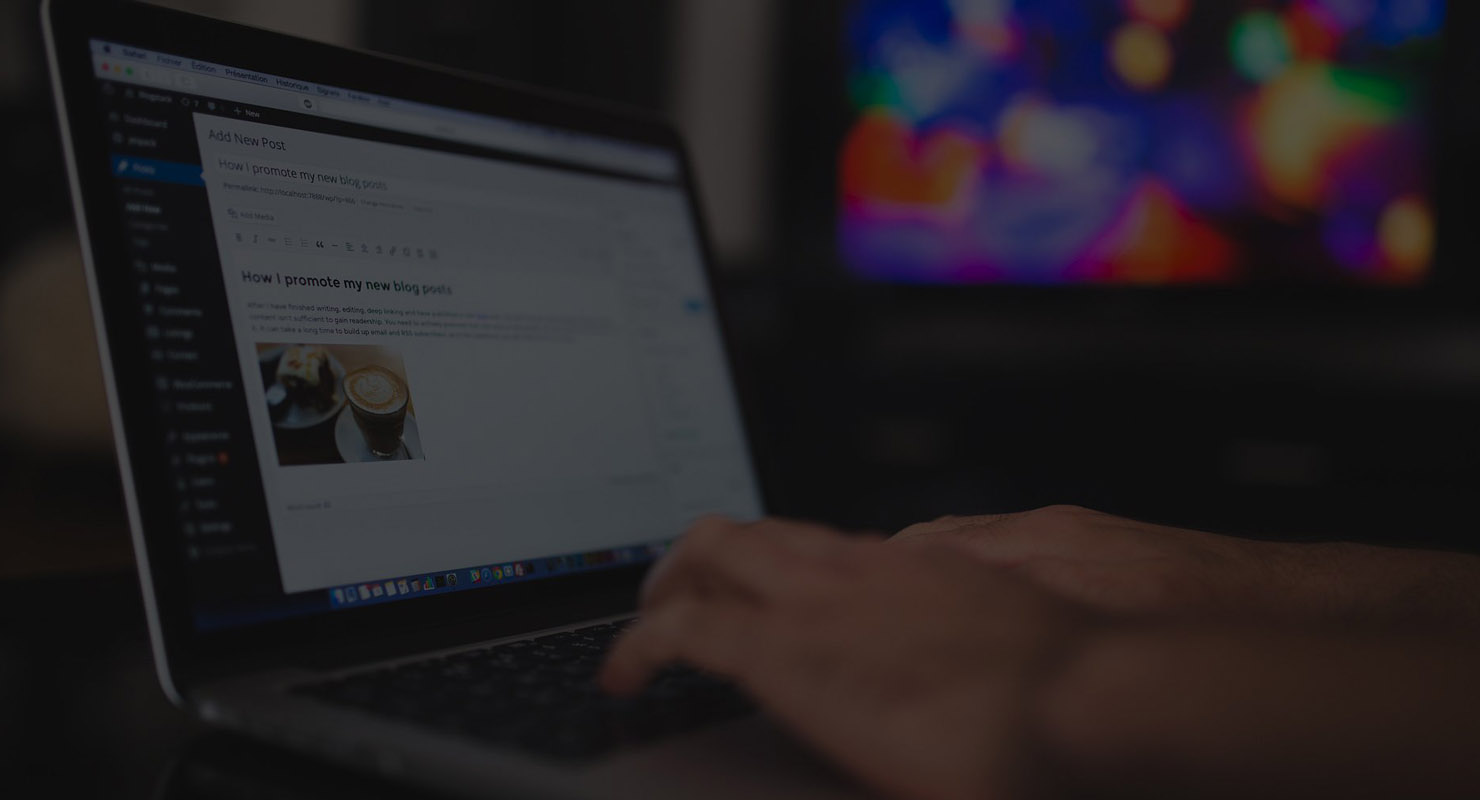 A pension plan is a retirement plan that requires an employer to make contributions into a pool of funds set aside for a worker's future benefit. The pool of funds is invested on the employee's behalf, and the earnings on the investments generate income to the worker upon retirement.
BENEFITS
Limited premium paying term with assured benefit on death or at vesting
On vesting, purchase an annuity from us and enjoy lifetime income- post retirement
Get a lump sum vesting benefit which is a sum of sum assured on vesting, Guaranteed Additions as well as Vesting Addition
Assured Death Benefit of total premiums paid to date accumulated at a guaranteed rate of 6% per annum compounded annually
Tax benefit on premiums paid under section 80 CCC of the Income Tax Act, 1961
Subject to provisions, as per Income Tax Act 1961. Tax benefits are subject to changes in tax laws.
"Insurance is the subject matter of solicitation"
MADHUVAN INSURANCE BROKING – An IRDA recognized Insurance Broking House