Sales Turnover insurance Policy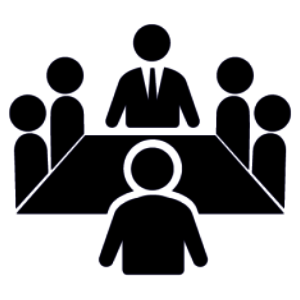 Sales Turnover Policy is a flexible Marine Cargo Insurance Policy which covers the insurable Risks associated with the transit of goods by the seller. This policy has the unparallel advantage of covering not just the entire sales turnover of the company but can be extended to cover the purchases, imports, exports, returns, loading, unloading, intermittent storage, movement of goods from factory to depots or warehouses, warehouses to dealership, dealership to customer, etc. This is a highly customizable policy depending on customer's business requirement.
Any entity whether it's a manufacturer, importer, exporter, etc. involved in purchase and sales of goods with a Sales Turnover of above 10Crore must have Sales Turnover Policy. By buying Sales Turnover Policy the entity will not have to buy specific marine insurance cover for the movement of its goods. The premium of Sales Turnover Policy is also very competitive when compared to Marine Specific Insurance cover. Entity need not declare each and every leg of goods movement but instead needs to file a Sales Declaration on monthly/quarterly basis for the same.
Sales Turnover Policy has many advantages for sellers/manufacturers of goods/tangible products.
This policy covers Sales, Purchases & returns in a single policy.
Premium in Sales Turnover Policy is very competitive.
Premium can be paid quarterly/ half-yearly/ yearly.
There is no need to declare each and every shipment. Monthly/Quarterly declarations are acceptable in this.
Import and Export of goods are also covered in this.
Many additional coverage are available in this product.
*Conditions Apply
*Please read detailed policy wordings
"Insurance is the subject matter of solicitation"
MADHUVAN INSURANCE BROKING – An IRDA recognized Insurance Broking House