Kidnap & Ransome Insurance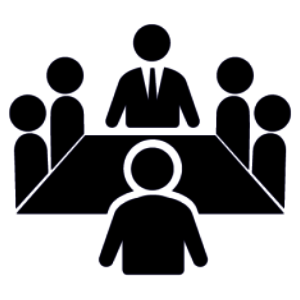 K&R insurance policies typically cover the perils of kidnap, extortion, wrongful detention, and hijacking. K&R policies are indemnity policies – they reimburse a loss incurred by the insured. The policies do not pay ransoms on the behalf of the insured. Typically, the insured must first pay the ransom, thus incurring the loss, and then seek reimbursement under the policy.
Losses typically reimbursed by K&R insurance include:
Ransom monies - Money paid or lost due to kidnapping.
Transit/delivery - Loss due to destruction, disappearance, confiscation, or wrongful appropriation of ransom monies being delivered to a covered kidnapping or extortion.
Accidental death or dismemberment - Death or permanent physical disablement occurring during a kidnapping.
Judgments and legal liability - Cost resulting from any claim or suit brought by any insured person against the insured.
The policies also typically pay for the fees and expenses of crisis management consultants. These consultants provide advice to the insured on how to best respond to the incident.
"Insurance is the subject matter of solicitation"
MADHUVAN INSURANCE BROKING – An IRDA recognized Insurance Broking House