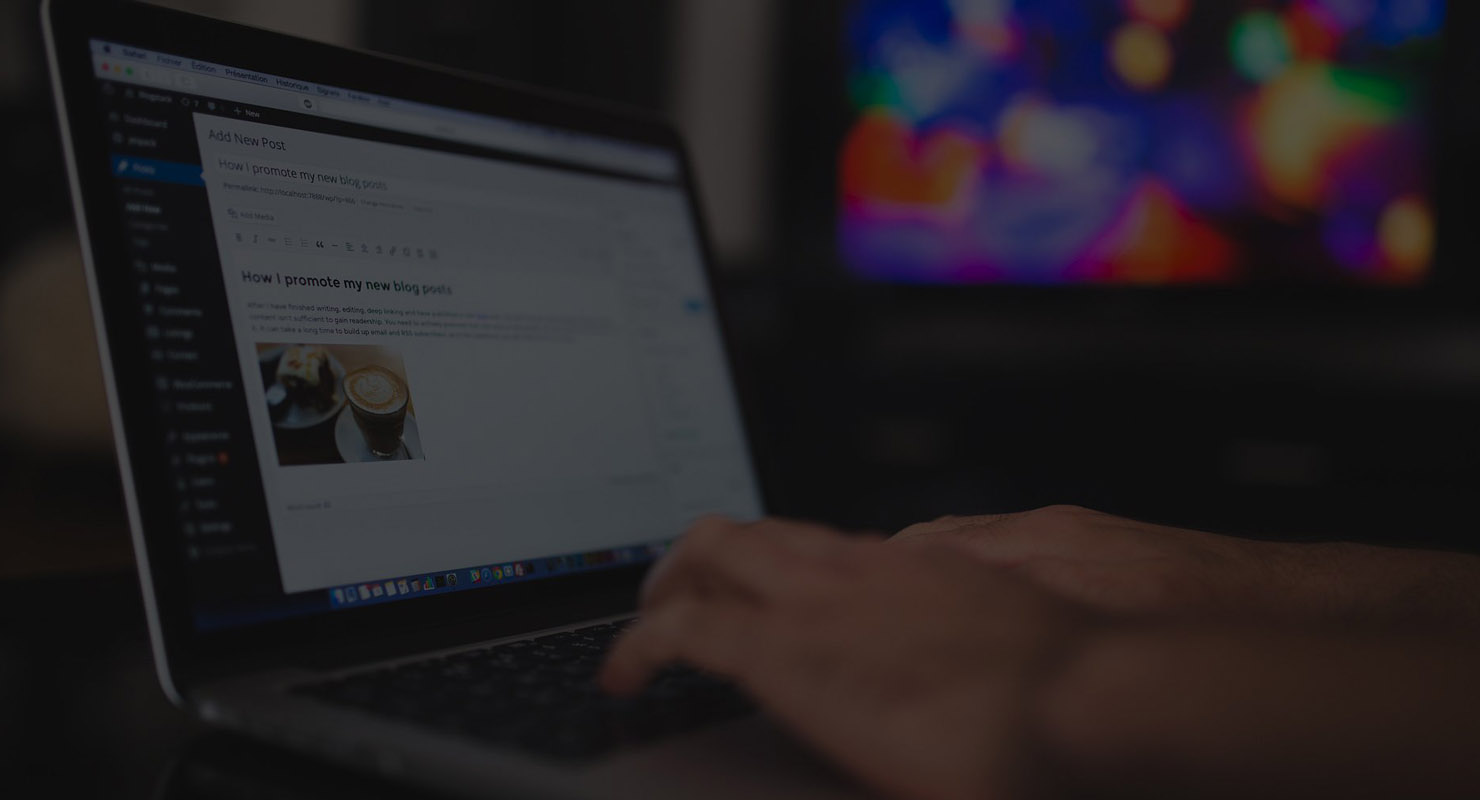 Madhuvan Multi Family Office Solutions

We offer multi-generational wealth advice designed to create greater synergy; by linking every facet of financial life of an individual and business owning families. The result brings simplicity and therefore greater time and energy at family members' disposal, to concentrate on their other priorities.
What We Bring
Madhuvan Group envisaged in 1995, has today evolved as a front- runner 'One-Stop-Shop' for judicious financial solutions. Founded by a team of seasoned chartered accountants, the firm has over the years added a series of milestones in wealth management practices under different group companies.
With the decades of experience in advising Corporates, UHNI families and Individuals, we have carved a niche for ourselves. Our experience and expertise makes a very strong case; as it comes from a very rich and diverse pool of professionals and business verticals with-in our Group Companies.
How We Do
Utilizing the depth and experience of our firm, we help our clients navigate through a broad array of challenging issues. Our work begins with understanding unique circumstances of every client and considering all the possibilities. With a careful and thoughtful approach, we collaborate with our existing advisors and other outside experts to ensure a well-coordinated and personalized plan. From financial and estate planning to investment management, we are dedicated to performing as your family office and delivering comprehensive, sophisticated wealth services today and for generations to come.
Investment Management and Oversight
Taxable & Tax-Exempt Fixed Income
Liquidity Management and Advisory
Customized Equity Portfolios
AIF & PMS Products
Aggregation and reporting of Investment
Financial and Estate Plan
Cash Flow Analysis and Budgeting
Statement of Assets and Liability
Evaluation of the overall Financial Situation
Determining Risk Profile and Investment Horizons
Asset Allocation-Determining mix between Capital Market and Non-Capital Market
Retirement Planning
Child Education Planning
Implementation of Plan & Review
Stock and Option- Advice and Strategy
Estate Plan Document Review and Advisory
Development and coordination of estate plans for all family members
Setting up of Required Entities for Estate Planning
Gifting Strategies
Fiduciary Services
Trust Management
Estate Administration
Custodial Services & Safekeeping
Family Services
Family Meeting - Mission & Values
Family Bank & Intra Family Loans
Family Business Advisory
Next Generation Education and Engagement
Tax Planning & Compliance
Tax Advice and Management
Income Tax Return & Compliance
Insurance & Risk Management
Advice & Oversight
Life
Health
Property & Casualty
Personal & Professional Liability
Real Estate
Transactional Advice
Broking
Financing
Appraisals
Property Management
Banking Introductions/Facilitation
Mortgages
Lines-of-credit
Commercial and Business Lending
Portfolio Collateral
Philanthropic Advisory
Legacy Planning & Entity Set-up
Guidance in Planning Donation Strategy
Administration & Record-Keeping
Digital Record Keeping
Creating Asset-Liability Register
Legal Referrals
Support on General Legal issues
Online Access to Portfolio
"Insurance is the subject matter of solicitation"
MADHUVAN INSURANCE BROKING – An IRDA recognized Insurance Broking House