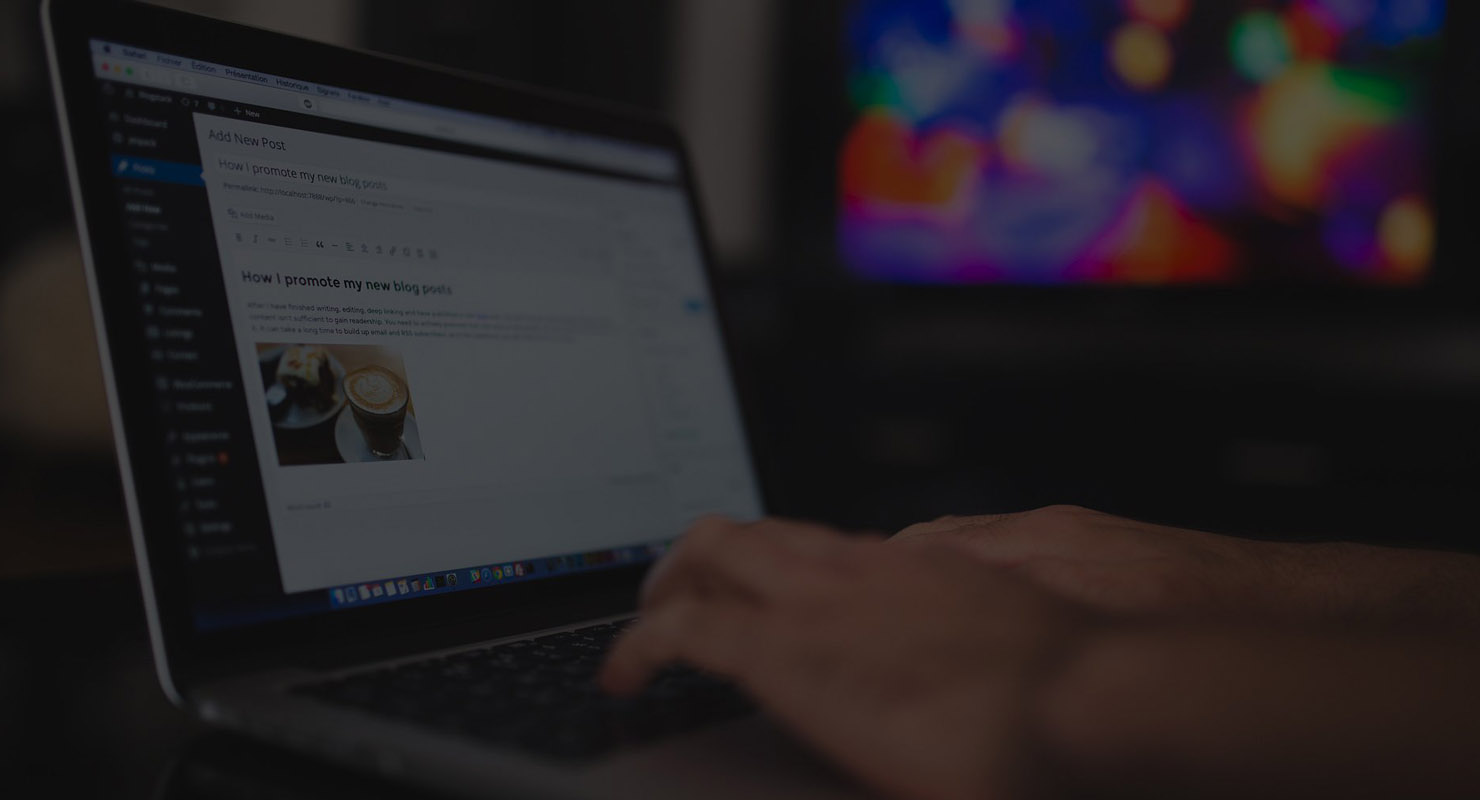 Electronic Equipment Insurance
This is a specially designed policy which covers accidental loss or damage to electronic equipment.
The policy covers sudden and unforeseen physical damage including breakdown to the electronic equipment covered under the policy due to any reason not specifically excluded.
Thus it covers damage caused by the following perils
Smoke, soot, dust, corrosive gases etc.
Water and Humidity.
Short circuit and Electrical fire risk.
Faulty operations, lack of skill.
Falling object and entry of foreign bodies.
Fire, lightning, explosion.
Riot and strike and malicious damage and terrorism.
Theft and burglary.
Major Exclusions
Normal wear and tear and corrosion of parts arising from use and continuous operation (limited to parts immediately affected, subsequent damage to other parts of the unit covered).
War, willful acts, gross negligence.
Faults for which third party is responsible by law or contract.
Failure due to interruption of gas, water or power supply.
Aesthetic defects.
Consequential loss of any kind.
Loss to consumables and operating media etc.
"Insurance is the subject matter of solicitation"
MADHUVAN INSURANCE BROKING – An IRDA recognized Insurance Broking House