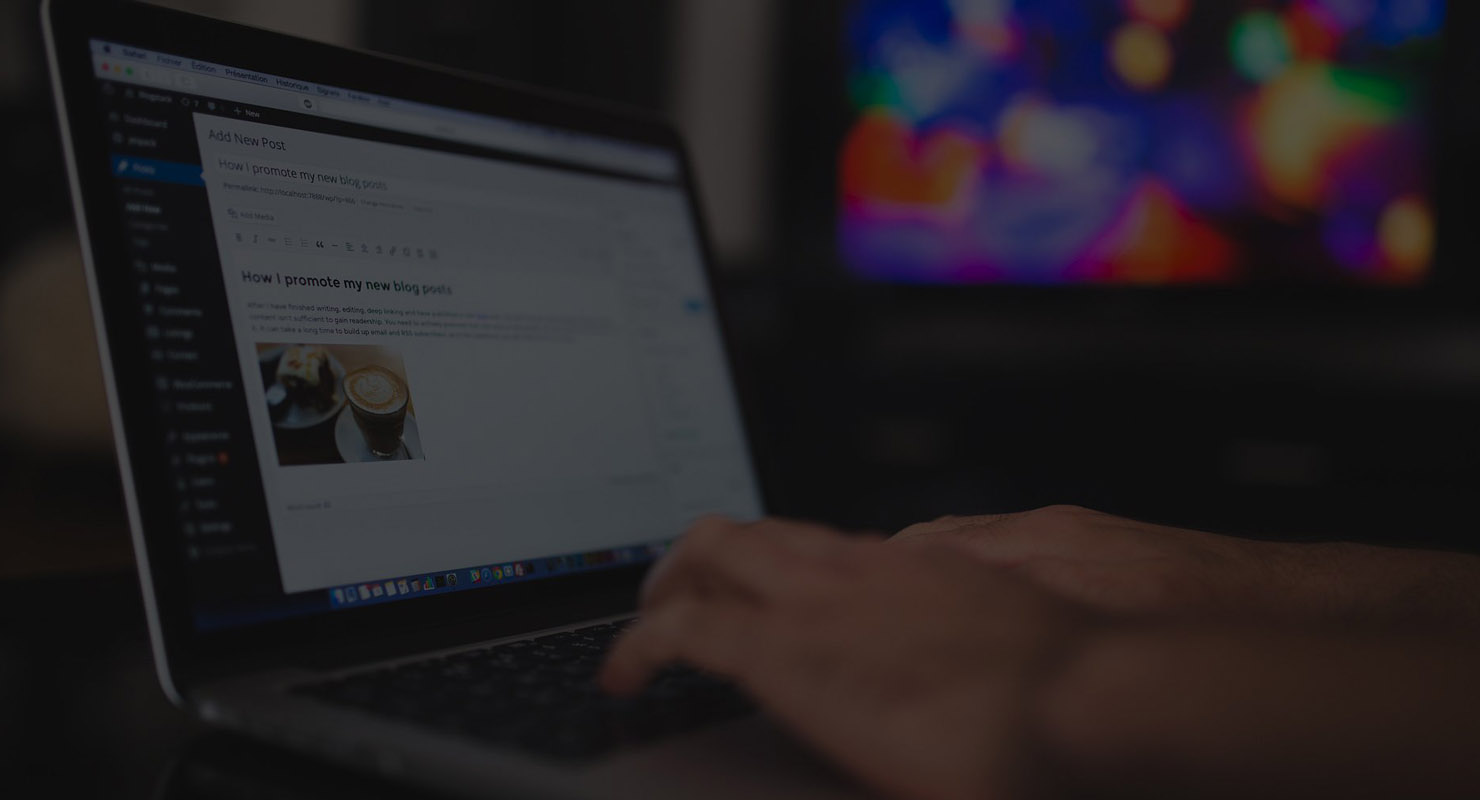 In the time of short settlements (T+2), having a demat account linked to your trading account becomes really convenient. Madhuvan Securities Pvt. Ltd. is the member of NSDL (National Securitities Depository Limited), started offering convenient depository services.
The non-trading clients also can avail of our depository services, MSPL provides regular account holding reports, transitions summary and valuation report of the holdings. Investors can also receive efficient & convenient services at all times.
Depository Services
Account Opening
Dematerialization
Rematerialization
Account Transfer
Transmission
Nomination
Pledging & Hypothecation
Account Closing
Benefits
Independent Demat Department with dedicated NCFM certified professional team.
Long office hours from 9.30 AM to 7.30 PM. working on various public holidays.
Same day execution of Account Transfer Instructions received till 6.00 PM.
Demat Account Number within 24 hours.
On-line Helpdesk facility to resolve your queries.
Demat Request Form processing within 48 hours.
Monthly transaction statements at no extra cost.
Broking cum Demat under one roof.