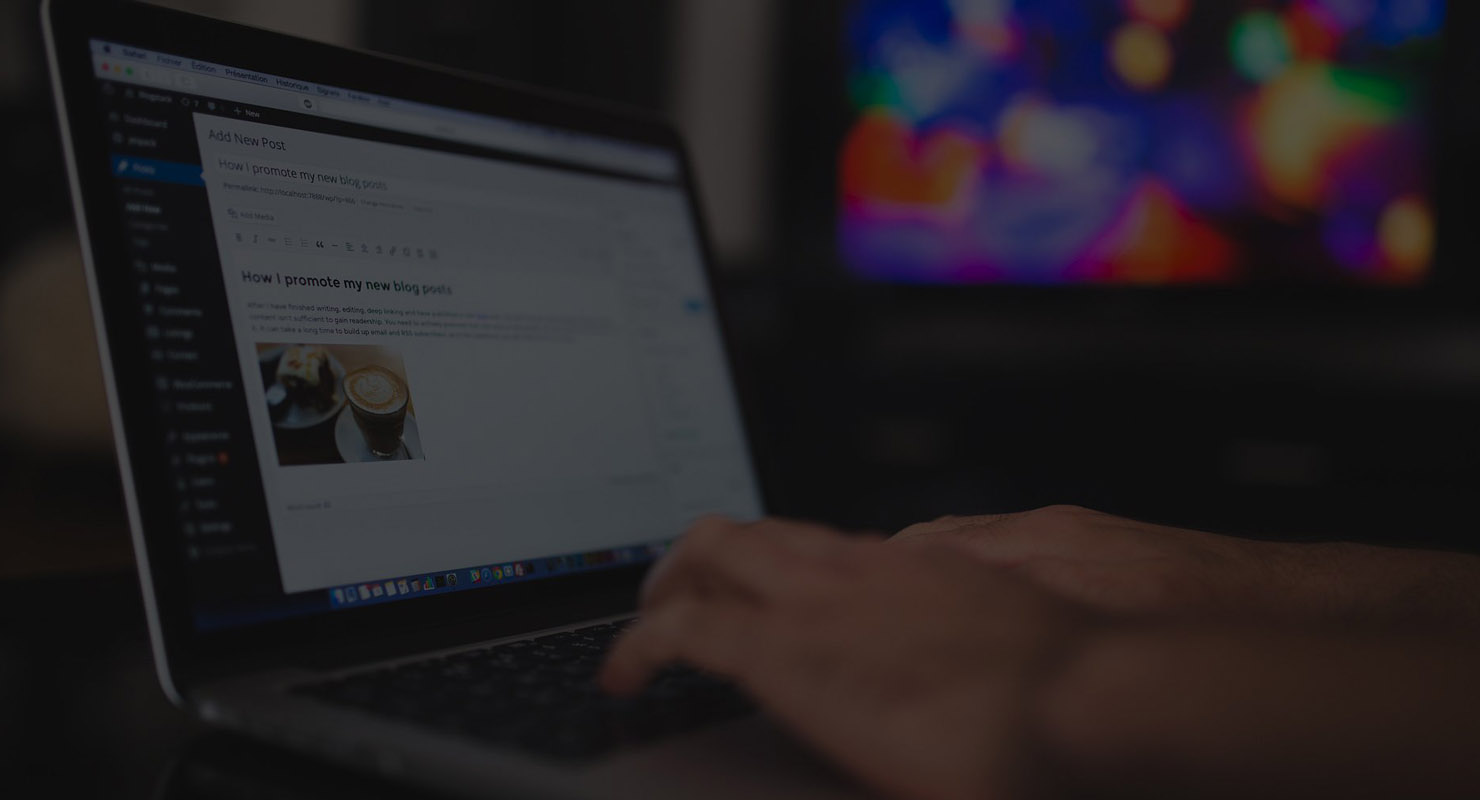 Marine Specific Voyage Insurance
These policies are issued to firms that require coverage for a specific voyage. It is suitable for those firms who seldom require marine cargo policies in the course of their trade.
These policies are issued on a "from and to" basis and the cover commences once the goods leave the place of origin named in the policy and terminates on delivery at the place of destination.
Sometimes these policies are also issued in terms of duration of the voyage, in which case the cover commences on the date and time specified for the same in the policy. Inland specific transit will exclube terrorism.
"Insurance is the subject matter of solicitation"
MADHUVAN INSURANCE BROKING – An IRDA recognized Insurance Broking House