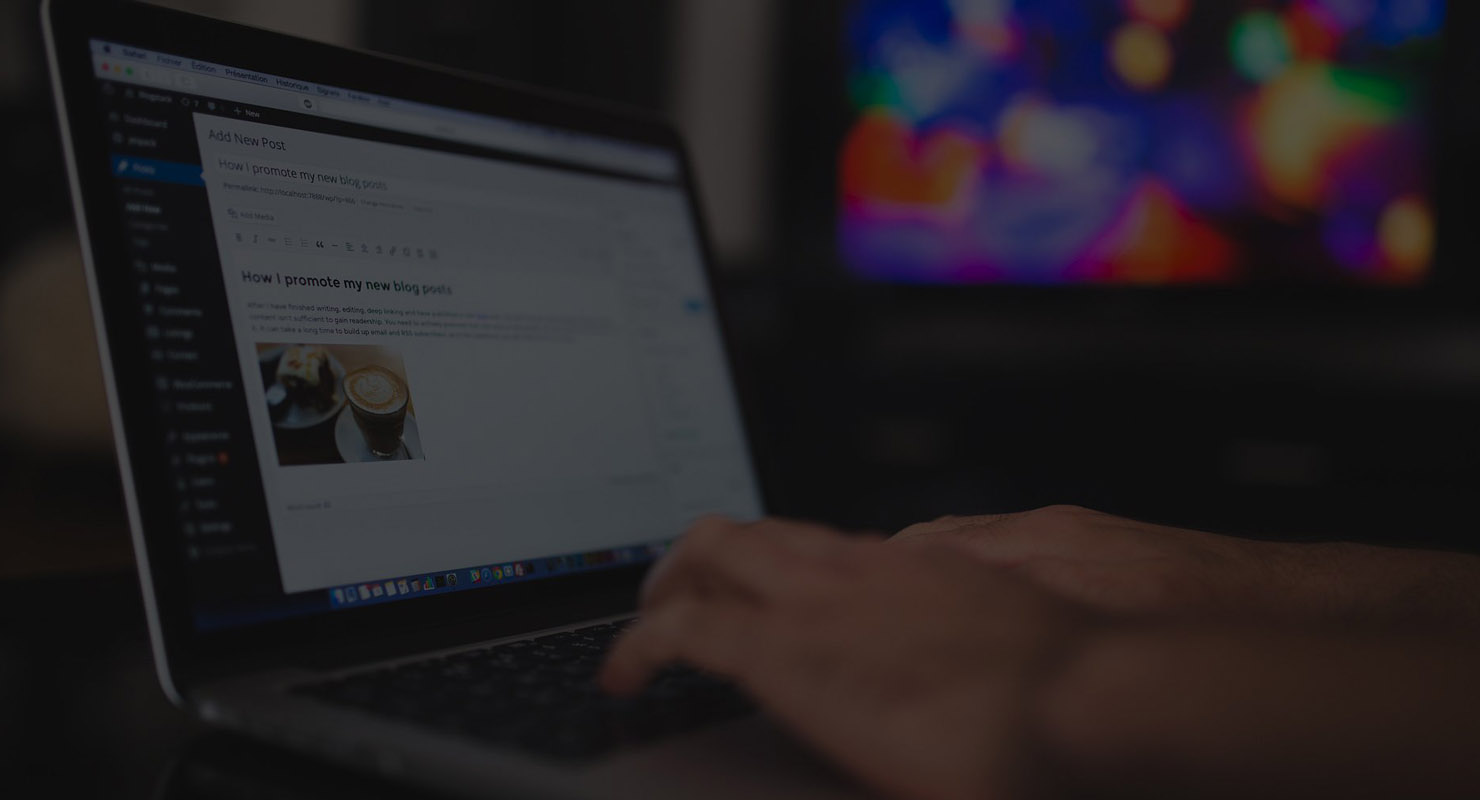 Package Car Insurance Online policy would cover the following
Loss or damage to your vehicle caused by any one of the following events
Accident by external means
Burglary, House Breaking Theft
Fire, Explosion, Self Ignition, Lightning
Terrorism, Riots, Strikes, Malicious Acts
Transit by road, rail, inland waterways, air or lift
Earthquake, Flood, Storm, Landslide or Rockslide
LIABILITY TO THIRD PARTIES
The online car insurance policy would also cover your legal liability arising out of an Injury / Death of a third party and Property damage of a third party incase of an accident involving your vehicle.
Personal Accident Cover
The car insurance policy also provides for a mandatory Personal Accident Insurance Cover for Owner Driver for an amount of Rs. 2 Lacs covering Accidental Death and Permanent Total Disability. It also covers the named and unnamed passengers upto the seating capacity of the vehicle and paid driver.
"Insurance is the subject matter of solicitation"
MADHUVAN INSURANCE BROKING – An IRDA recognized Insurance Broking House