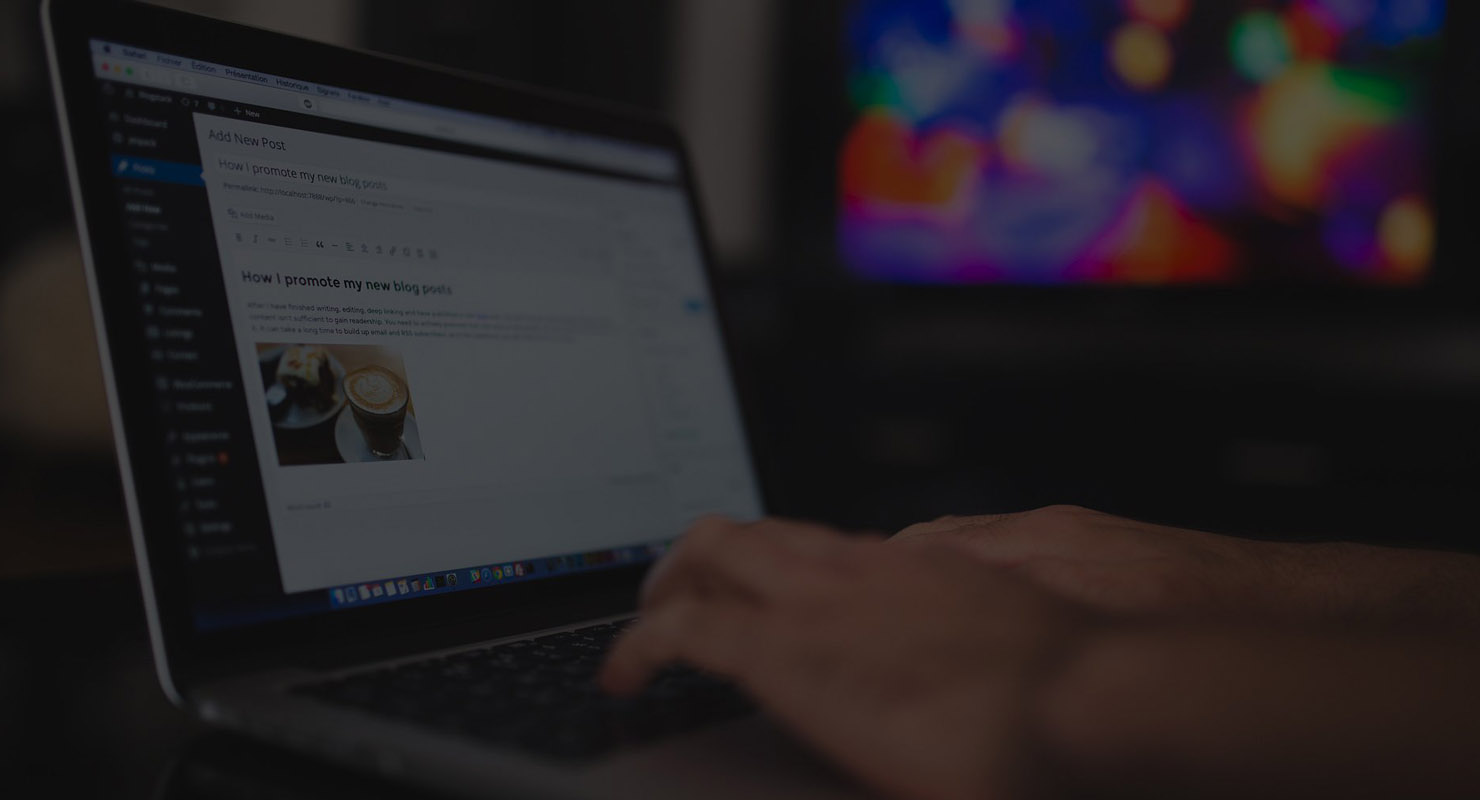 A child insurance plan basically helps in financial planning for your child's future needs at the right age. As a parent you can secure your child's future by taking child insurance Plans that encompass child insurance plans and education policies.
It is one of the best ways to save enough with regular investments for your child's future for needs like higher education which can be costly.
Financial protection features in child plans ensure that your child gets the best in the future even in your absence.
"Insurance is the subject matter of solicitation"
MADHUVAN INSURANCE BROKING – An IRDA recognized Insurance Broking House