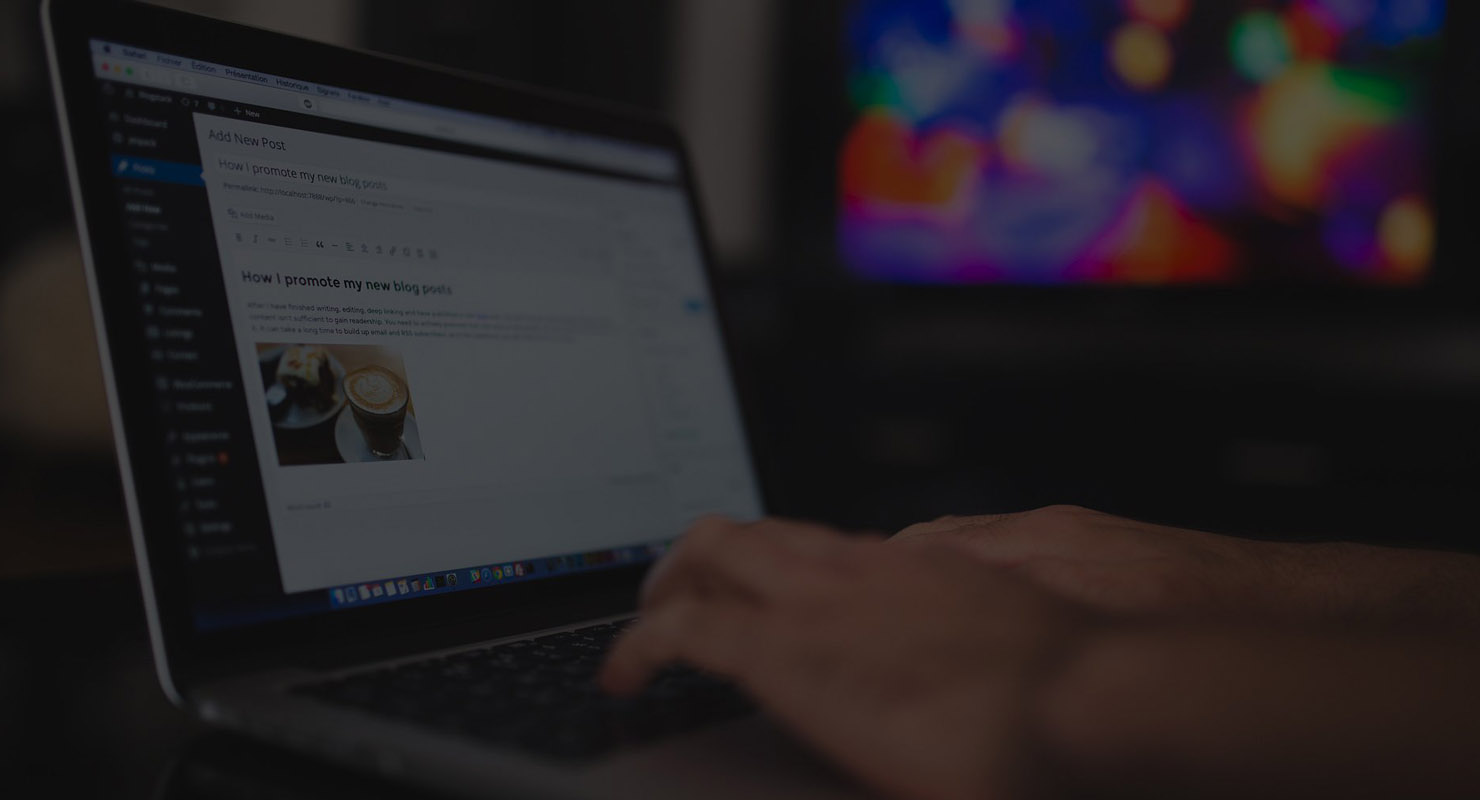 Machinery Breakdown Insurance

The policy covers all kinds of electrical and mechanical breakdown resulting from the following incidents
Faulty material/workmanship of the machine.
Action of centrifugal forces contributing to disruption of the rotating parts.
Failure of lubrication due to malfunctioning of lubricating oil pumps or its breakdown.
Malfunctioning or failure of safety devices.
Electrical short-circuiting including electrical fire originating from failure of insulation and or over voltage or under voltage conditions.
Abrupt and sudden stoppage of other connected machinery.
Entry of foreign bodies into running machine.
Inexperienced operations causing damage due to error of judgment or error in operation.
The Insurance Policy broadly covers loss due to all kinds of accidental, electrical and mechanical breakdowns due to internal and external causes. Cover is granted during the time the machinery is in operation or rest or in the process of dismantling, overhauls or during subsequent re-erection at the same premises.
Exclusions
The Insurance Policy does not cover loss and/or damage from
Fire and allied perils
Theft
overloading experiments
willful acts or gross negligence, gradually developing flaws and deterioration from normal use
"Insurance is the subject matter of solicitation"
MADHUVAN INSURANCE BROKING – An IRDA recognized Insurance Broking House