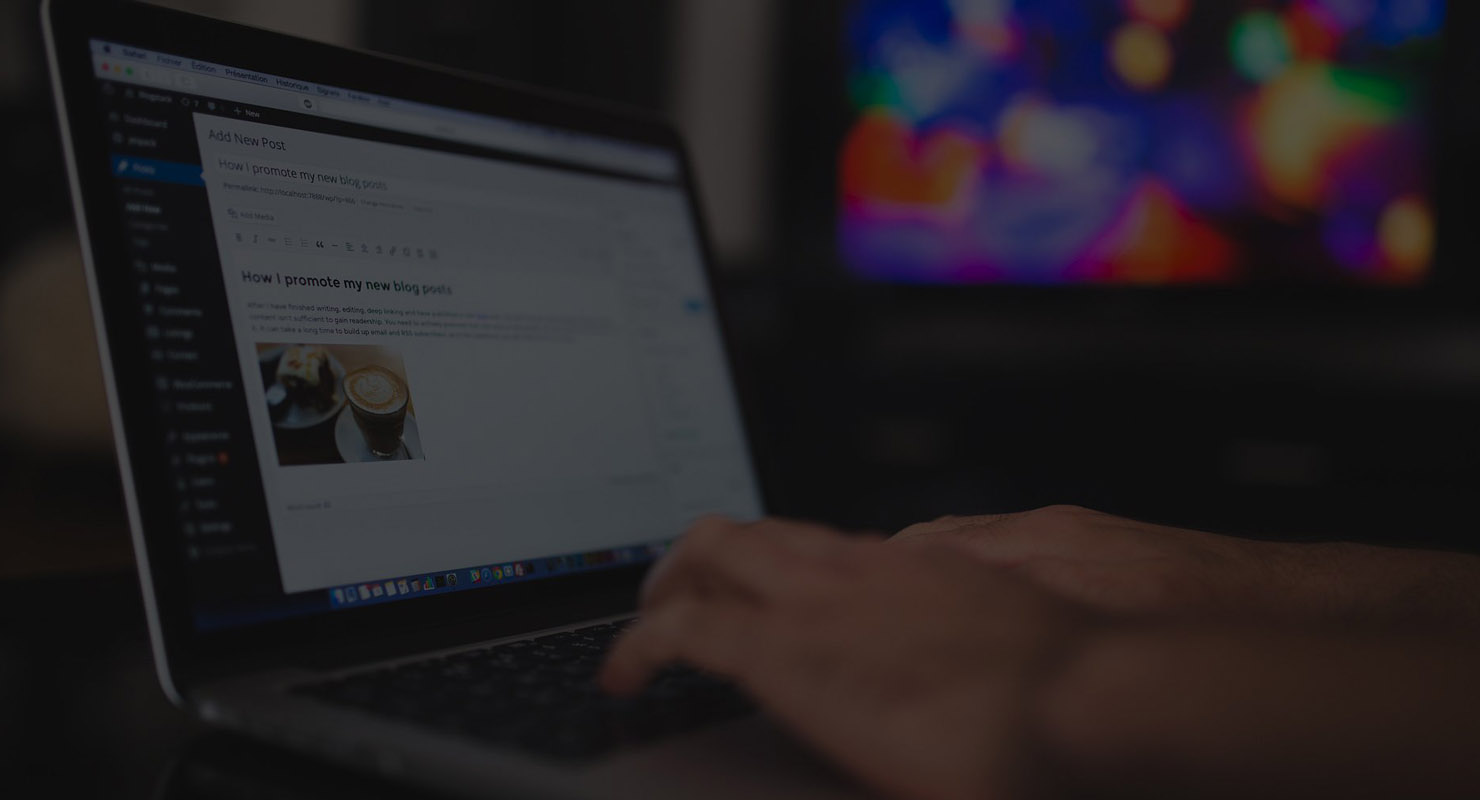 Money Back Insurance Plan
A money back policy is a more complex life insurance policy than a term plan or a standard life insurance cover that pays the sum assured to the insured party on maturity. It provides certain amounts called survival benefits in addition to the sum assured and a bonus from the insurance company based on its performance.
Money Back Plan is a special type of life insurance policy that falls under Endowment Plans. In Insurance language it is called Anticipated Endowment Plans and commonly known as Money Back Policies. It simply means that in Money Back Plans, the money comes back to the Life Insured after a specific interval of time as Survival Benefit. However, if the Life Insured dies during the policy term, then the Death Benefit would be paid to the nominee and the policy would be terminated and no further money would be paid to him on the intervals.
Thus, a Money Back Policy is an endowment with a liquidity benefit. The Maturity Benefit comes in installments instead of a lump sum at the end. It is called 'Survival Benefits'. Each installment is a percentage of the sum assured. The remaining bit comes as Maturity Benefit at the end of the policy term.
"Insurance is the subject matter of solicitation"
MADHUVAN INSURANCE BROKING – An IRDA recognized Insurance Broking House