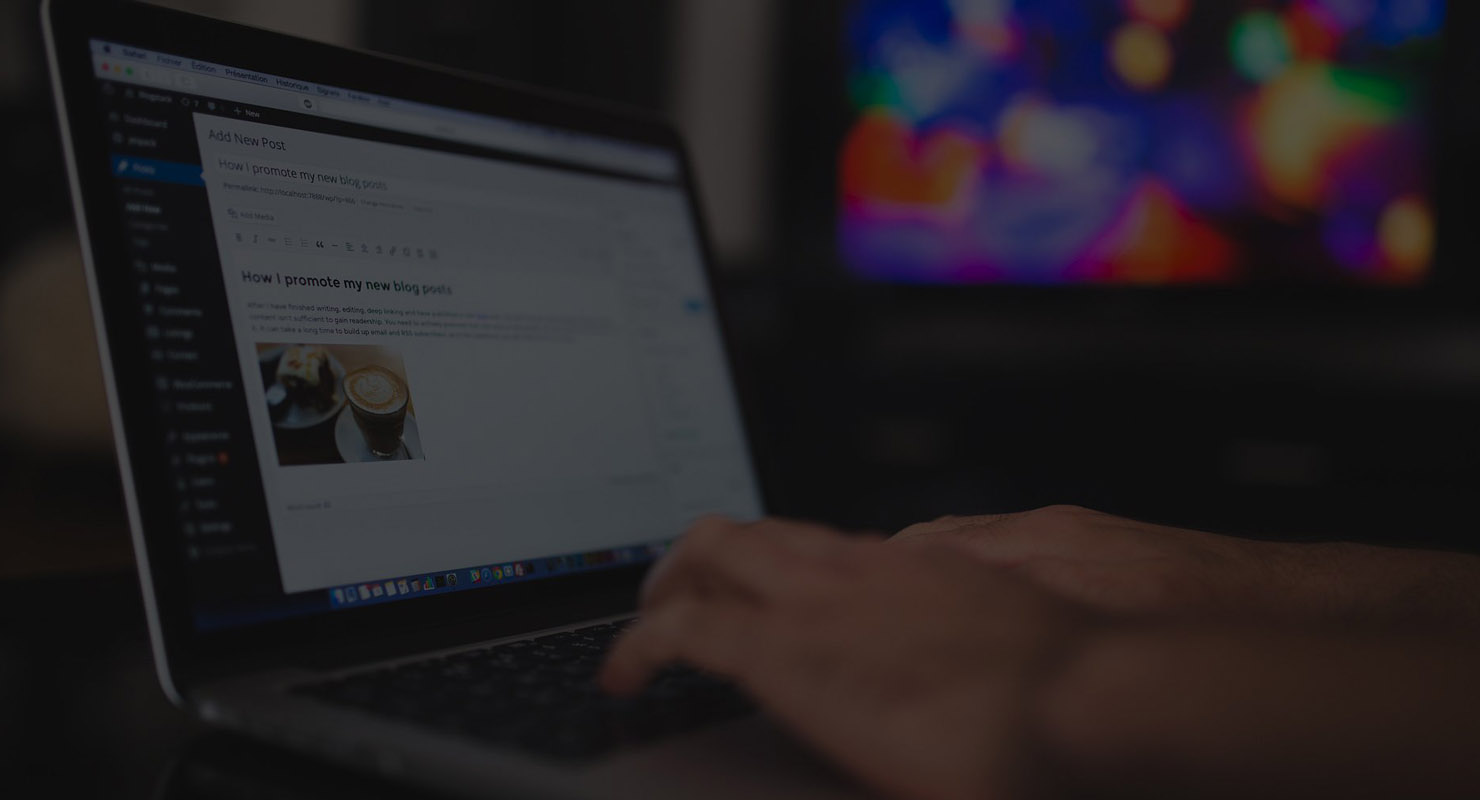 Product Liability Insurance
The policy covers all sums (including defence costs) which the insured becomes legally liable to pay as damages as a consequence of :
Accidental death / bodily injury or disease to any third party.
Accidental damage to property belonging to a third party.
Arising out of any defect in the product manufactured by the insured and specifically mentioned in the policy after such product has left the insured's premises.
Coverage is written on a claims made basis, i.e. a Liability policy that provides coverage for an injury or loss if the claim is first reported or filed during the policy period.
However, the policy offers the benefit of retroactive date, i.e. a date stipulated in a claims-made Liability policy declarations section as the first date of incidents covered by the policy. The retroactive date is designed to provide coverage for claims resulting from incidents that take place prior to the current policy term.
Renewal claims-made policies usually have the retroactive date of the first policy issued to the insured. When this is not done, there is a gap in coverage.
Extensions
Global extension: Policy can be extended to cover Liability arising out of judgements or settlements made in countries anywhere in the world.
Limited vendor's Liability extension: Limited vendor's Liability means Liability arising out of sale and distribution of named insured products by vendors with original warranties and instructions of use of the product specified by the manufacturers.
"Insurance is the subject matter of solicitation"
MADHUVAN INSURANCE BROKING – An IRDA recognized Insurance Broking House