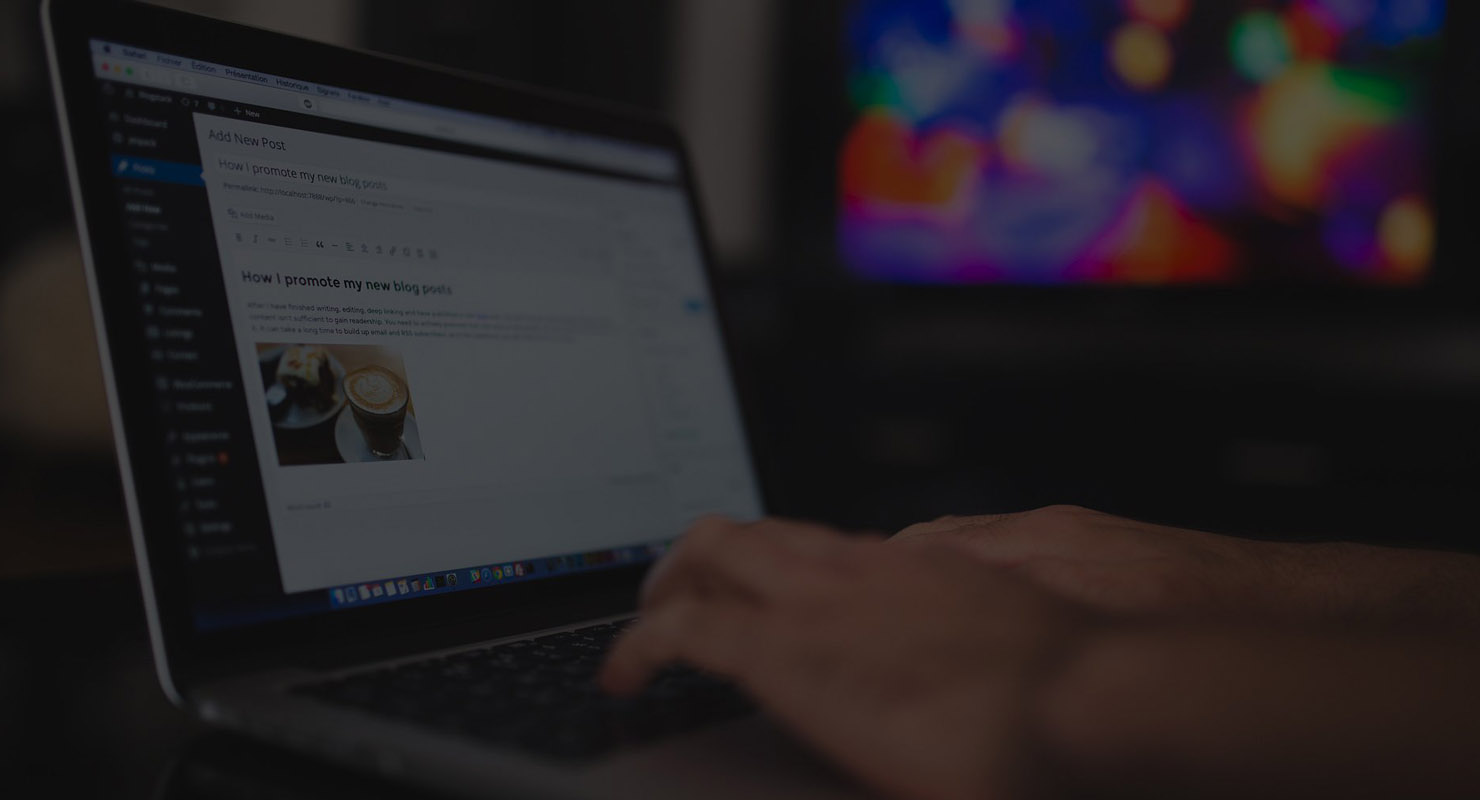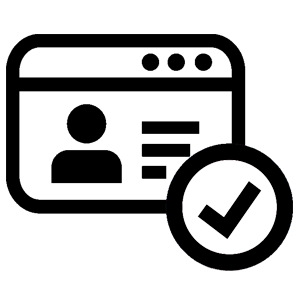 The Overseas Mediclaim Insurance covers below
Emergency medical expenses – Covers outpatient, in-patient, medical aid, therapies and diagnostic tests costs incurred due to illness or accident.
Personal Accident - Compensation paid in case of accidental death or permanent total disability.
Flight delays - Delay in flights or rescheduling of flight is a common scenario during international travel. In case the aircraft is delayed for more than 6 hours then the company reimburses the amount spent on purchase of meals, refreshments etc. subject to submission of bills.
Delay of Checked Baggage - Compensation for reasonable expenses incurred for the purchase of toiletries, clothing and medication due to delay of checked-in baggage for more than 12 hours.
Loss of baggage & personal documents – Get a cover in case of lost baggage or loss of personal documents such as passport and other relevant documents.
Personal Liability - Compensation of damages to be paid to a third party, resulting from death, injury or damage to health or property caused involuntarily by the insured.
Other Benefits – Personal Accident(Common Carrier), Hospital Cash, Emergency Dental Treatment, Medical Evacuation, Repatriation, Loss of Checked Baggage, Financial Emergency Assistance, Hijack Distress Allowance and Contingency Travel Benefit.
"Insurance is the subject matter of solicitation"
MADHUVAN INSURANCE BROKING – An IRDA recognized Insurance Broking House