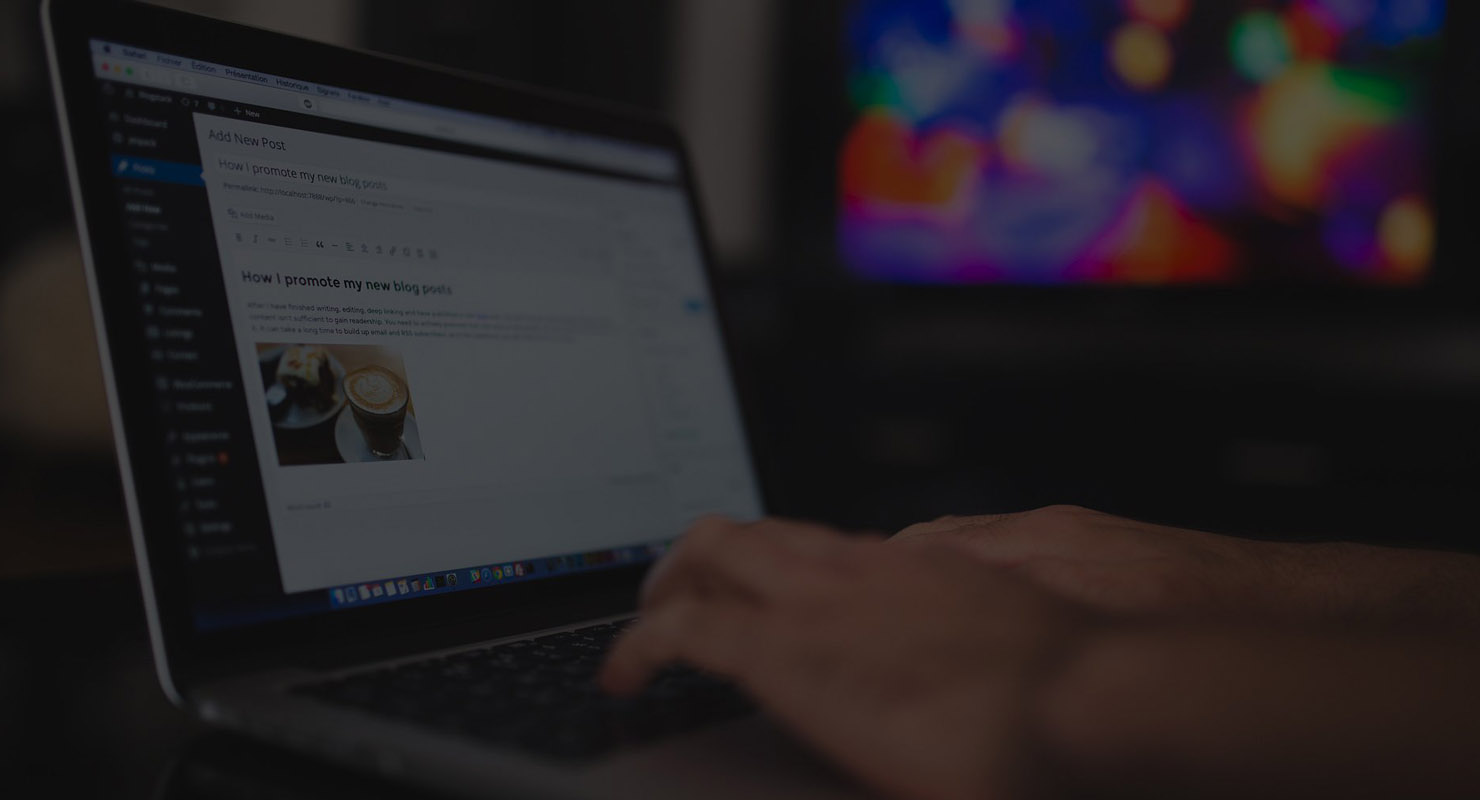 Individual Mediclaim Insurance
This insurance is available to cover the individual and their family members.
Children between the age of 3 months to 21 years can be covered provided parents are covered simultaneously.
The policy covers hospitalization expenses for the treatment of illness/injury provided hospitalization is more than 24 hours.
Pre-hospitalization expenses for 30 days and post hospitalization expenses for 60 days are also payable.
Day-care treatment - The Medical expense towards specific technologically advanced day-care treatments / surgeries where 24 hour hospitalization is not required.
Pre-existing diseases can be covered after 4 claim free years.
Some of the diseases (e.g Cataract and hernia) are covered after two years.
Only Accidental injuries are covered within 30 days from inception of the policy.
Major Exclusions
Dental treatment except arising out of accident.
Debility and General Run Down Conditions.
Sexually transmitted diseases and HIV (AIDS)
Circumcision, Cosmetic surgery, Plastic surgery unless required to treat injury or illness.
Vaccination and Inoculation.
Pregnancy and child birth.
War, Act of foreign enemy, ionising radiation and nuclear weapon.
Treatment outside India.
Naturopathy
Domiciliary Treatment.
Experimental or unproven treatment.
All external equipments such as contact lenses, cochlear implants etc.
"Insurance is the subject matter of solicitation"
MADHUVAN INSURANCE BROKING – An IRDA recognized Insurance Broking House