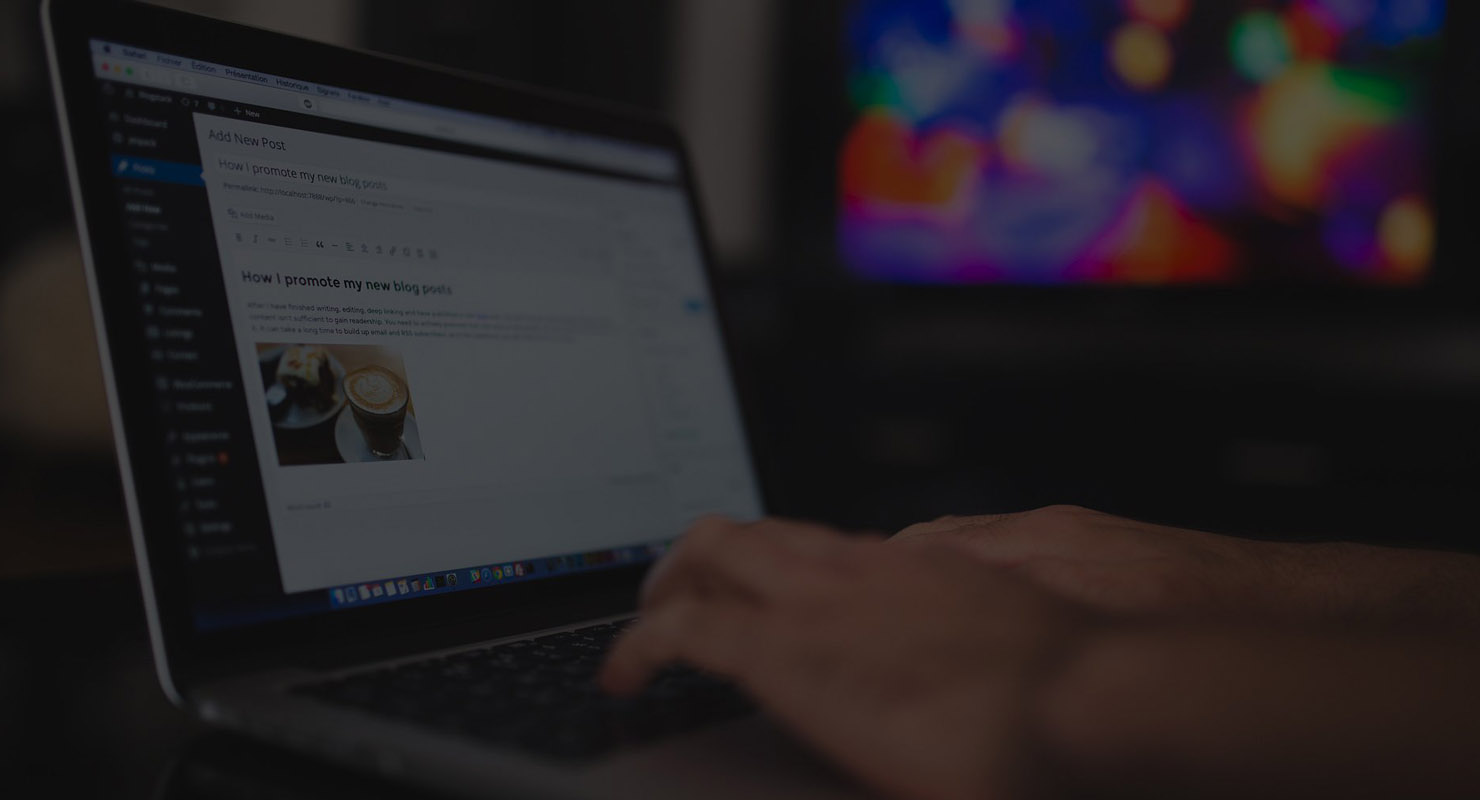 About Madhuvan
Madhuvan envisaged in 1995, offers wide range of services to our clients. We are committed to building strong enduring relationship with our clients; and partner with them in making all their financial decisions. We are dedicated, to provide expertise and solutions to the ever evolving needs of all the Individuals, Families and Corporates. While we come to our clients' service with diverse range of products and services; our respective divisions, and its team is focused on providing- the best, as per client's needs.
Our Group-At a glance
Company owned and run by Renowned Professionals
All Financial Services under a Single Roof
Expert Team of Chartered Accountants for Tax Planning and Compliance
Providing Multi Family office services to large families
Member of National Stock Exchange since Dec 1995
Insurance Broker Registered with IRDA for Life & Non-Life
DSA for all leading banks for Home Loans and Mortgages
Not Afraid of Betting against the herd
Thinking beyond Investment
Clear Communication & Servicing
Investment Advice & Portfolio as Individual as You Are
We develop your investment strategy in the context of considerations specific to you—your goals, investment preferences, other holdings and potential tax implications.
Our expertise lies in addressing your entire wealth management equation—managing your investment goals, structuring your wealth and administering your trusts to make sure your wealth can provide the greatest benefit to you and your heirs.
The result is a holistic investment advice that optimizes your return potential while keeping the risk parameters in check, and within your comfort level.
Our Process
Understanding your situation: Whether you are in the process of preserving, accumulating or transferring your wealth. We Listen and understand.

Understanding our role: Clients may seek us for managing their entire portfolio, single asset class, or a strategy. We aim to construct a thoughtfully constructed portfolio, tailored to your needs.

Understanding your goals, Or helping you establish them: You invest to fulfill a certain financial goal in future, i.e. to say you don't invest to beat benchmarks. So it is our role to create a portfolio which helps you in achieving your financial freedom, keeping your goals as a benchmark.
Allocating Assets: We apply three- bucket strategy while deciding the right mix of Asset allocation for you. We divide your assets into liquidity portion for your safety, a core portfolio for your long-term needs, and tactical portfolio (if it is in line with overall strategy/risk appetite) for short-term gains. Allocation to these three buckets is done in line with your needs and our view of opportunities.
Selecting Investments: Selecting the investment vehicle to participate in a particular asset class is done considering investment horizon, various taxation aspects, quality of investment, credibility of investment managers & brokers, and the overall view for the particular asset class.
Monitoring: Your portfolio is regularly reviewed to meet your short term and long term needs.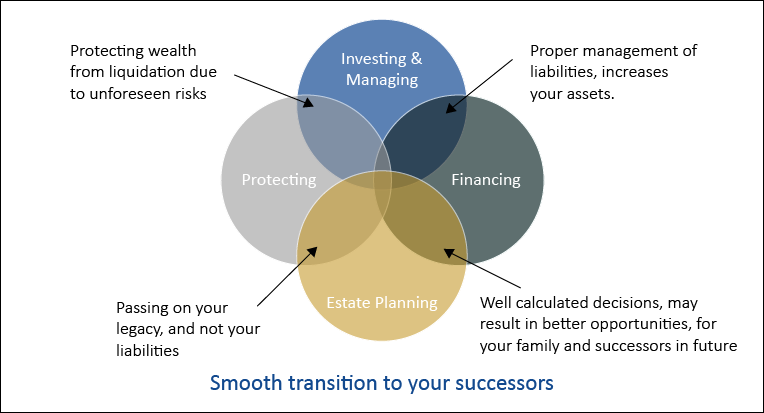 Your Financial Planning Needs
We can help you in creating a holistic financial plan. You invest to fulfill a certain financial goal in future, i.e. to say you don't invest to beat benchmarks. So it is our role to create a portfolio which helps you in achieving your financial freedom, keeping your goals as a benchmark.
We can help you to establish a financial plan that reflects a disciplined approach to investing, including risk analysis, inflation expectations, and asset allocation
We can help ensure your financial plan reflects your priorities, from retirement income and estate planning to insurance and debt management
We keep your plan up to date as your life evolve
Ability and resources to coordinate Financial Planning, Estate Planning, Investment Planning & Risk Management all in one place
Essential elements of a good financial plan
Should reflect your true values
Building a plan, can help you prioritize your true values
Understand your relationship with money
What brings you true happiness
Identify priorities. Prioritize goals.
Makes it easy to balance trade-offs
Managing personal finance requires
Your time. Your Skill. Your Energy. Identify your capabilities and limitations
Brings clarity. Helps you get started & take action
Unclear Goals & Financial Market Uncertainty. Can leave you incapable to take decisions.
Gets you committed to process. Not goals.
Life is uncertain. So a plan should be to commit to the process. Not Goals. Should provide FLEXIBILITY.
"Insurance is the subject matter of solicitation"
MADHUVAN INSURANCE BROKING – An IRDA recognized Insurance Broking House