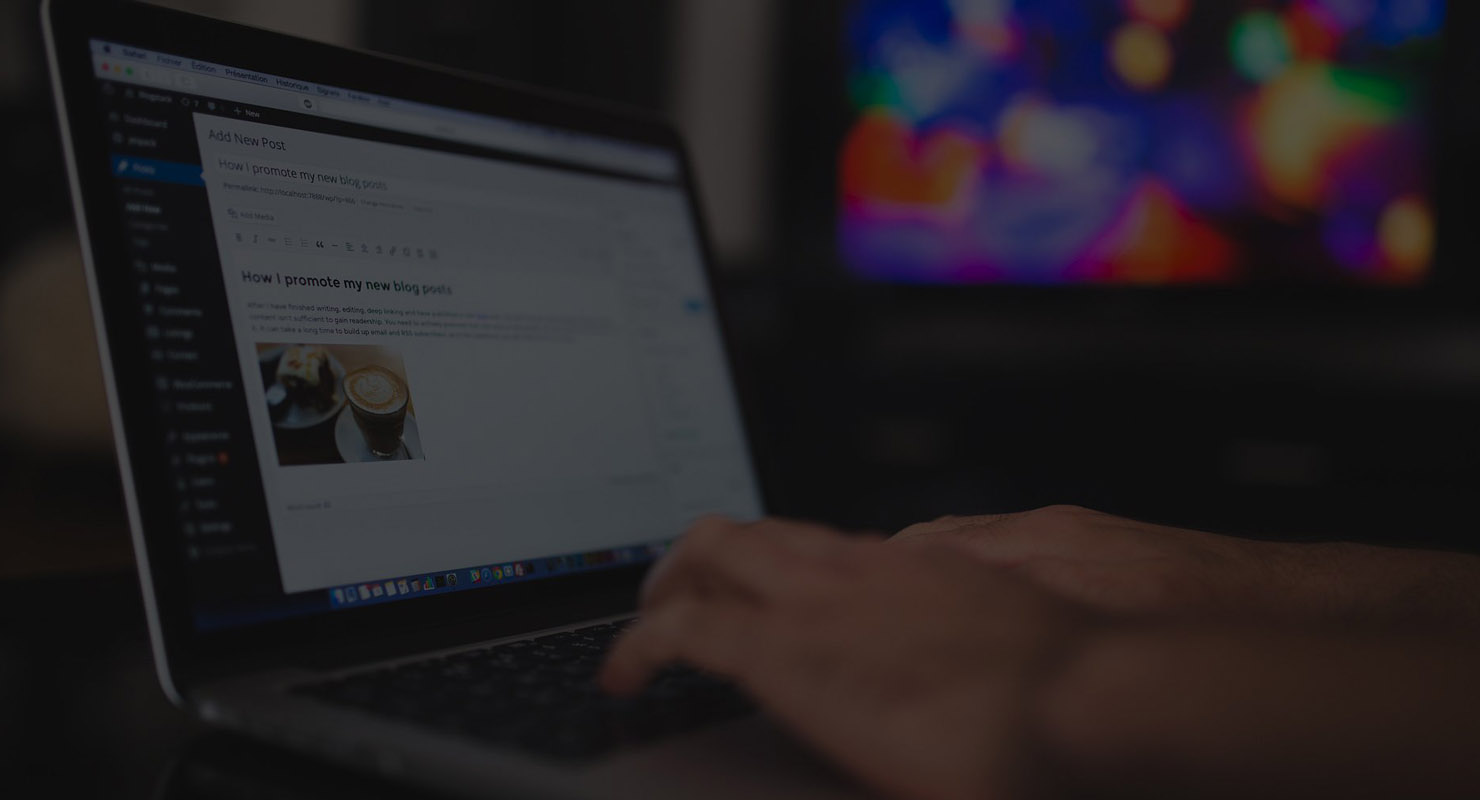 Endownment Insurance Plan
An endowment policy is essentially a life insurance policy which, apart from covering the life of the insured, helps the policyholder save regularly over a specific period of time so that he/she is able to get a lump sum amount on the policy maturity in case he/she survives the policy term. This maturity amount can be used to meet various financial needs such as funding one's retirement, children's education and/or marriage or buying a house.
Endowment policies are basically of two types - with profit and without profit. Within these two classes there are many variations of endowment plans structured to meet the need of child education, whole life protection and pension, among others.
"The key benefits of any endowment plan include financial protection of loved ones, goal-based savings, tax benefits under section 80C and 10(10D) of the Income Tax Act and the options to obtain loan against the policy, in case of any financial Emergency.
"Insurance is the subject matter of solicitation"
MADHUVAN INSURANCE BROKING – An IRDA recognized Insurance Broking House