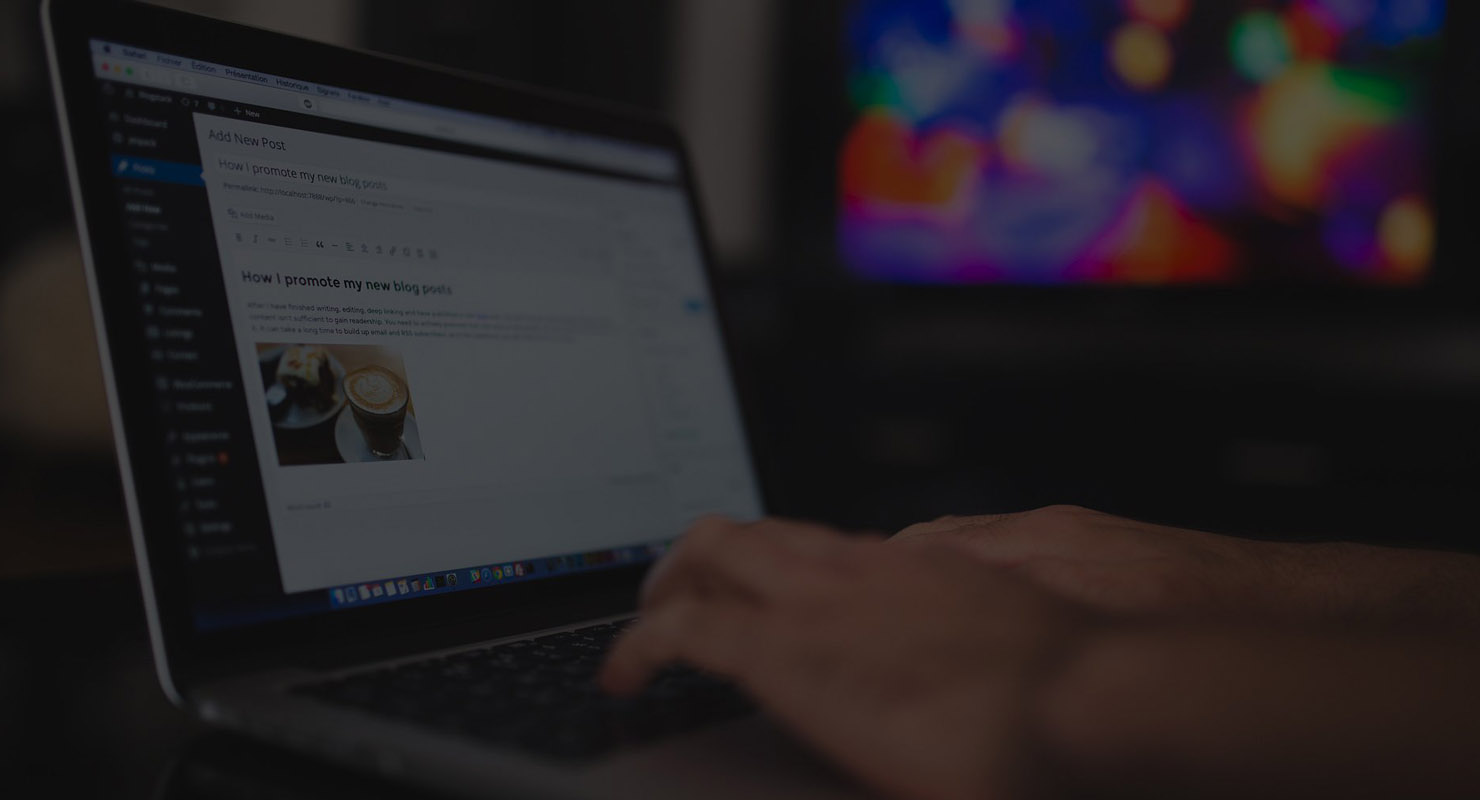 Group Gratuity Insurance Scheme
Gratuity is not just a statutory obligation but also a very important tool today to retain and attract talented employees. However, gratuity liability of the employer tends to increase with an increase in the salary and tenure of employment. A comprehensive and effective gratuity plan will help you in reducing business costs and meet the funding needs to make gratuity payments. It will also help you avail tax benefits as applicable to approved gratuity funds. An employer may take a group gratuity plan with an insurance provider. The gratuity paid by the company is based on the terms of the group insurance scheme.
The different types of group gratuity insurance plans are mentioned below:
Unit Linked Plan
The Unit Linked Plan is a group policy with an indefinite policy term. Being a group gratuity insurance plan, the sum assured depends on the salary of the individuals and annuity rates. It also depends on the annual contributions made. The plan offers a life cover throughout the policy term, it has an annual automatic renewal cycle and the tax benefits are applicable as per the tax laws. The benefits of the policy are attached to the performance of the market.
Non Participating Endownment Plan
Endownment plans offer two options-participating and non participating plans. In case of Non Participating Endownment Plan, the benefits of the policy are defined at the time of buying the policy. Here, the costs and returns are mentioned upfront to the buyer of the policy.
"Insurance is the subject matter of solicitation"
MADHUVAN INSURANCE BROKING – An IRDA recognized Insurance Broking House